MINK HAS INVENTED A SUPERIOR LUXURY VEGAN LEATHER
FOUNDED BY CELEBRITY STYLIST REBECCA MINK, IN THE YEAR 2000, MINK CREATED THE FIRST LUXURY AND SUSTAINABLY MADE VEGAN SHOES IN ITALY.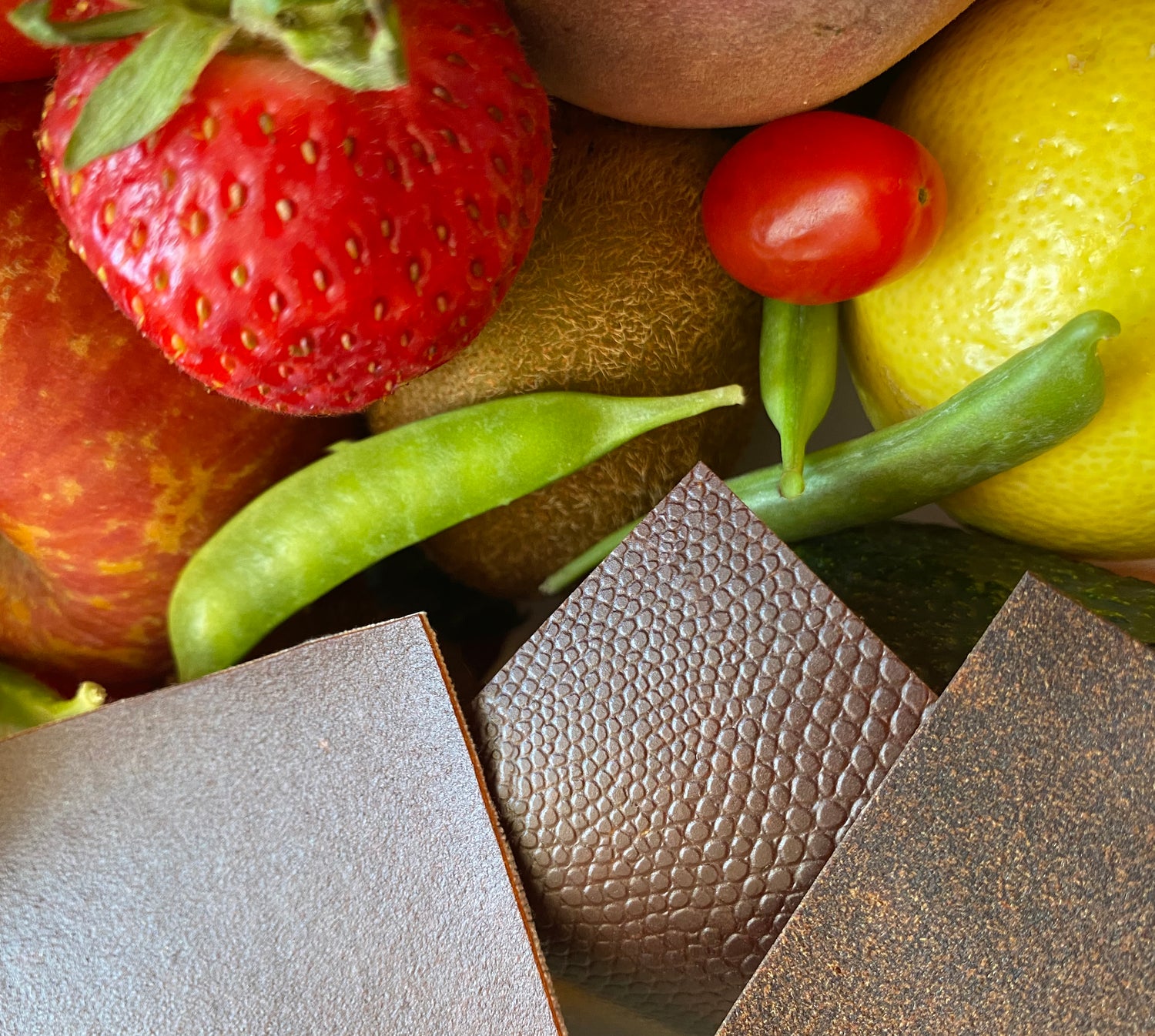 Rebecca Mink created the first luxury vegan shoes handmade in Italy in the year 2000 and the MINK brand was born. 
The MINK team sourced and tested over 2,500 fabrics and made over 30K luxury vegan shoes becoming a world leader in hand crafting high end productions in sustainable materials.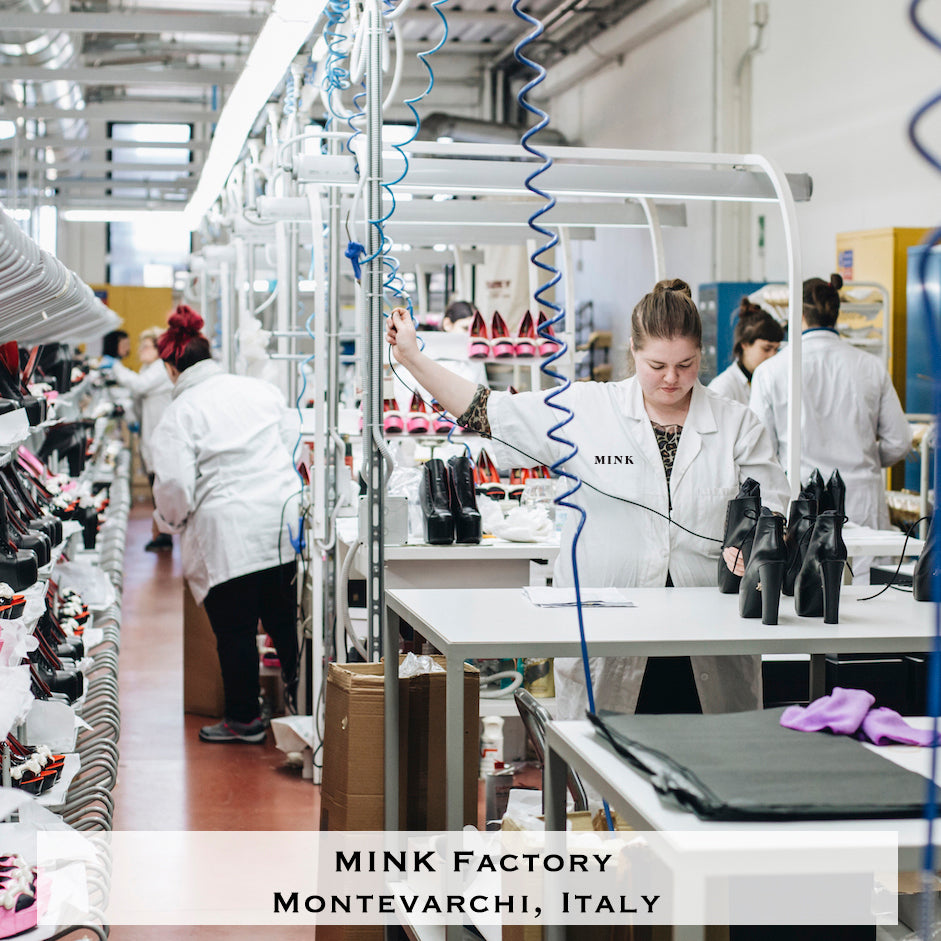 In the year 2016 MINK secured ownership in a top shoe factory in Montevarchi, Italy that produces shoes for fashion brands such as Christian Louboutin, Chanel, Jimmy Choo, Dolce & Gabbana, and Gucci.
MINK's master shoe artisans are pioneers, working with MINK Materials to bring plastic free alternatives to footwear and beyond. 
Over the last 2 decades MINK has created custom vegan shoes for Natalie Portman, Rooney Mara, Pamela Anderson, Jennifer Lopez, Miley Cyrus, Alicia Silverstone, and Madonna.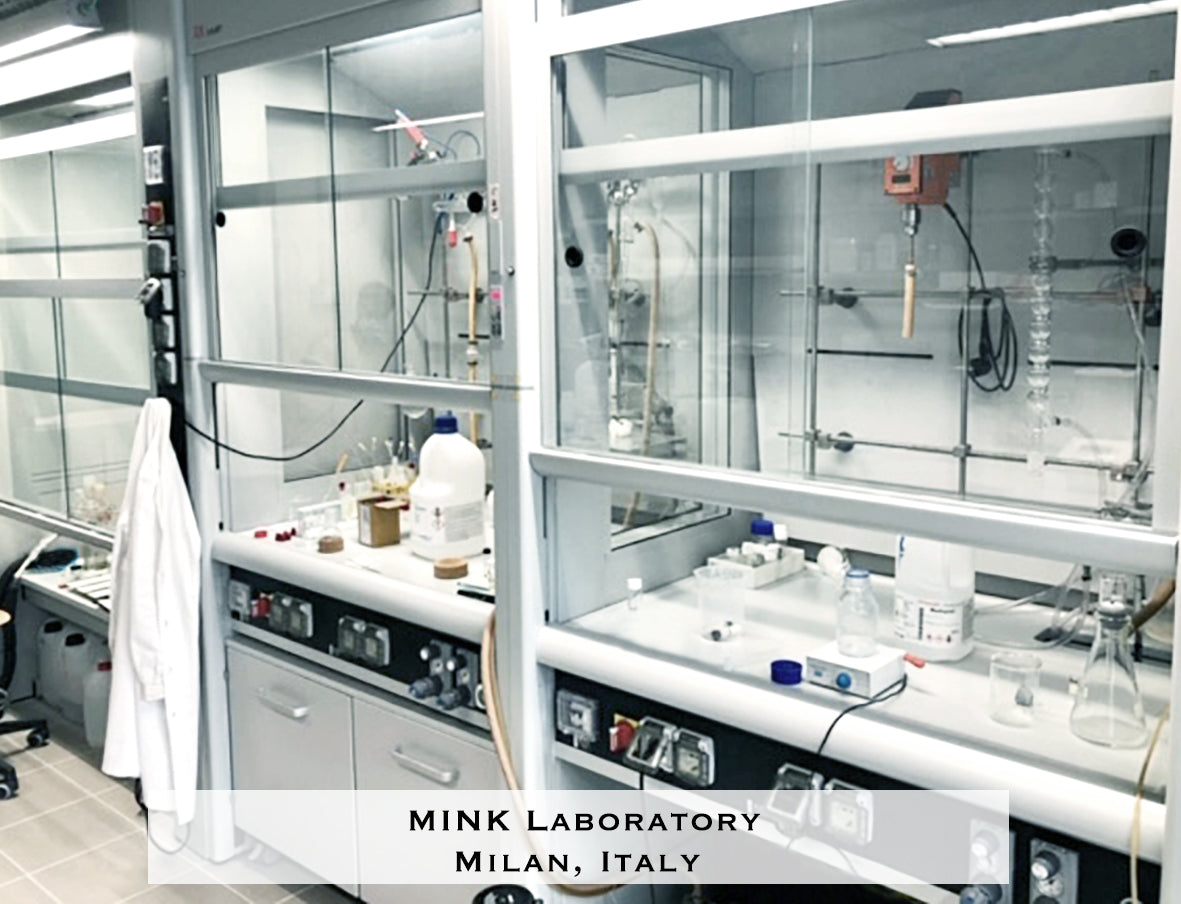 In 2020 MINK partnered with leading Italian materials scientists in Milan University to create a bio-based leather made from up-cycled plants. 
MINK is soon launching a supreme game changing plant leather across fashion, footwear, automobile, boat, furniture, and sports industries worldwide.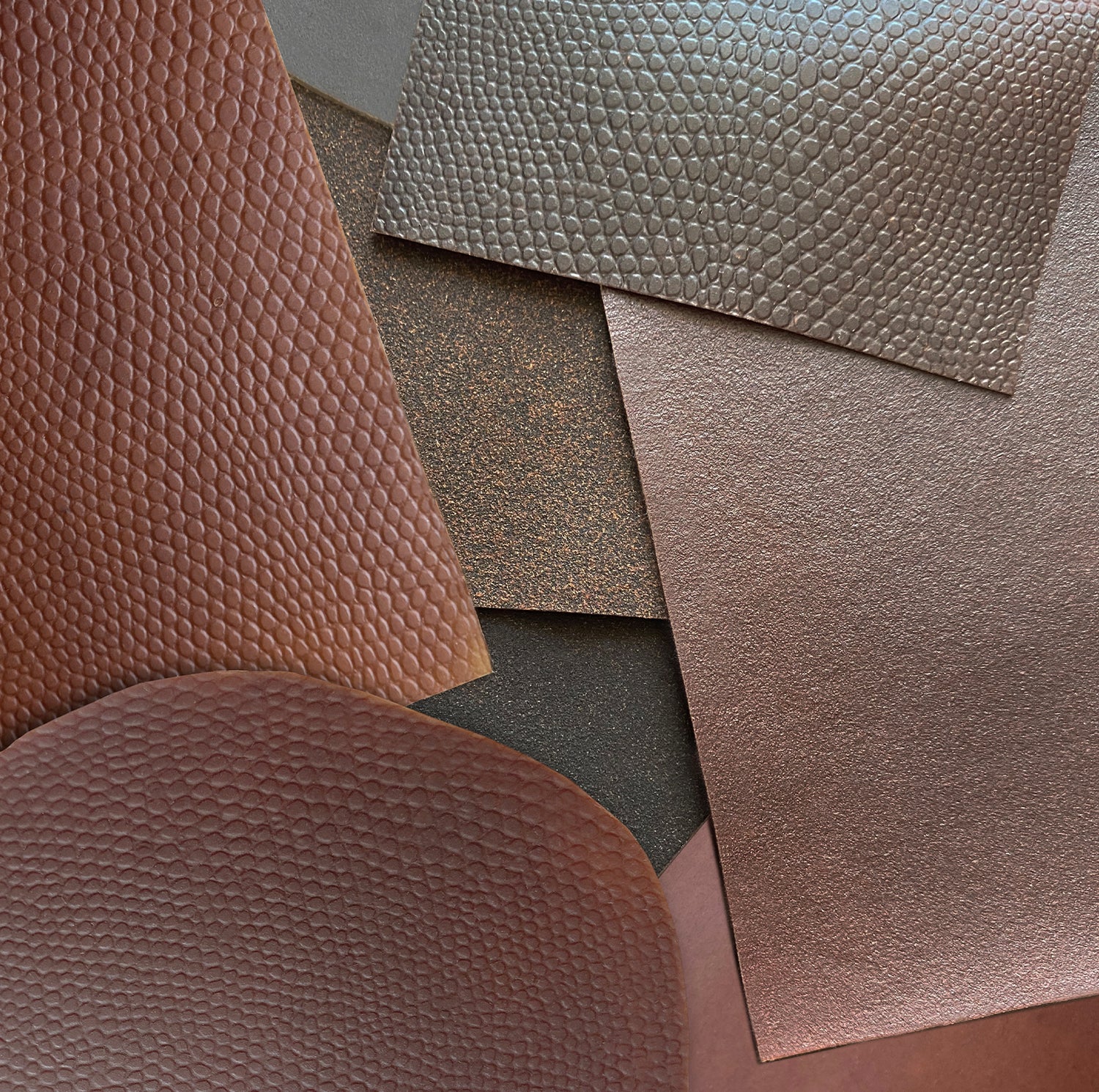 Mink genuine non-leather materials are a unique collaboration of scientists, designers and artisans that are focused on conscious production. 
MINK's expert team and upcoming plant-based leather are shifting materials towards a luxurious, customizable, and plastic free future.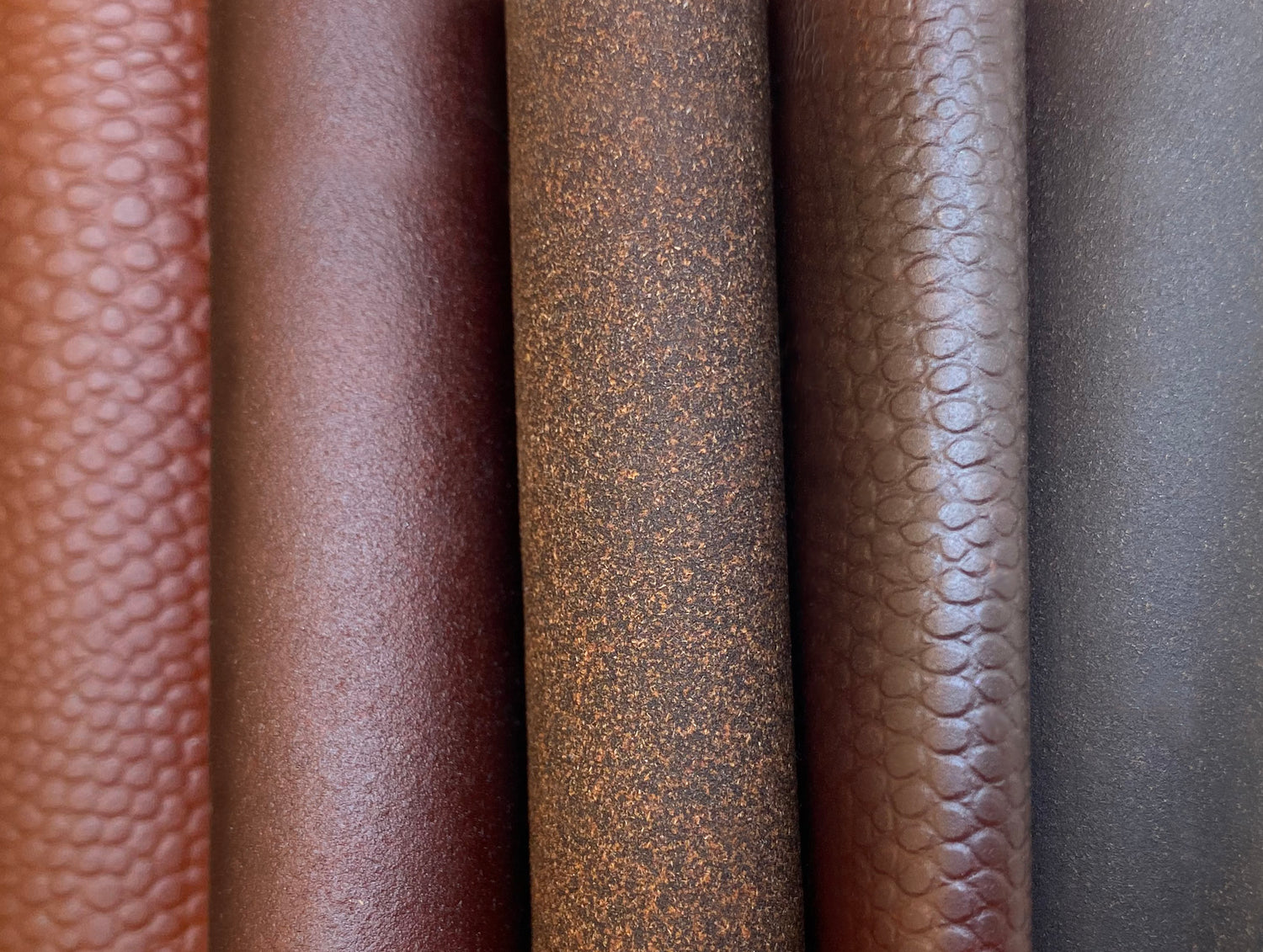 Our team of dedicated scientists have harnessed the power of nature to develop revolutionary color collections sourced from algae, spirulina, beet, and charcoal. By blending cutting-edge technology with eco-friendly practices, we offer a diverse range of vibrant and earthy hues that redefine the possibilities of sustainable design.