How We Make Them?
MINK is produced in sustainable quantities for our online boutique. We offer Custom Couture made to order and preorder collections. MINK masters make vegan shoe dreams to come true everyday.
Many people think shoes are one item, but there is a process of many steps to create the perfect fit and shape. We highlighted 6 here for you to get started as a shoe expert!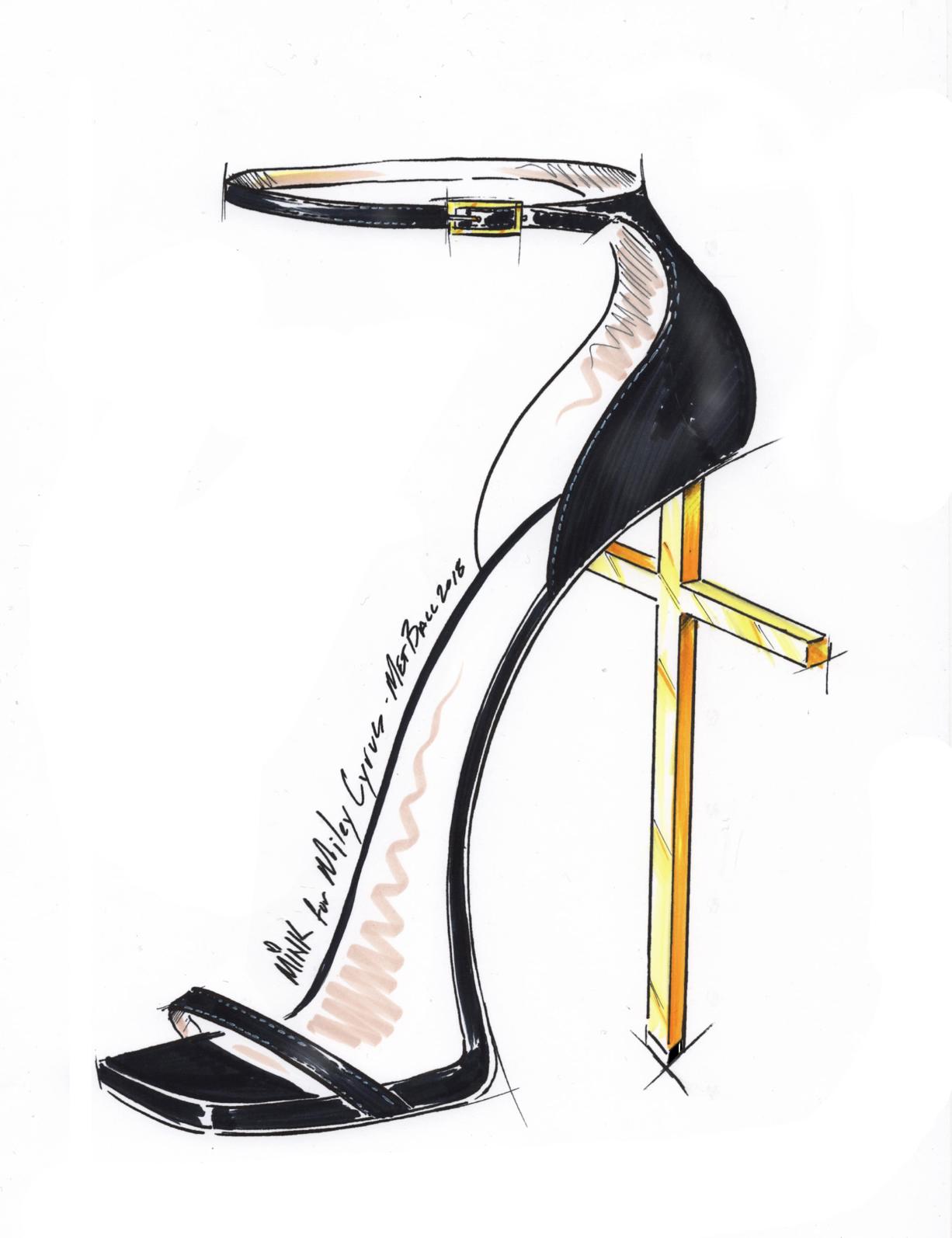 THE DESIGN
Each Mink shoe is carefully created by our very own namesake Rebecca Mink. Designing a shoe that looks gorgeous, holds weight, moves with the body and hugs the foot perfectly is an art. Rebecca has designed shoes for many top A list celebrities that are looking for a vegan alternative.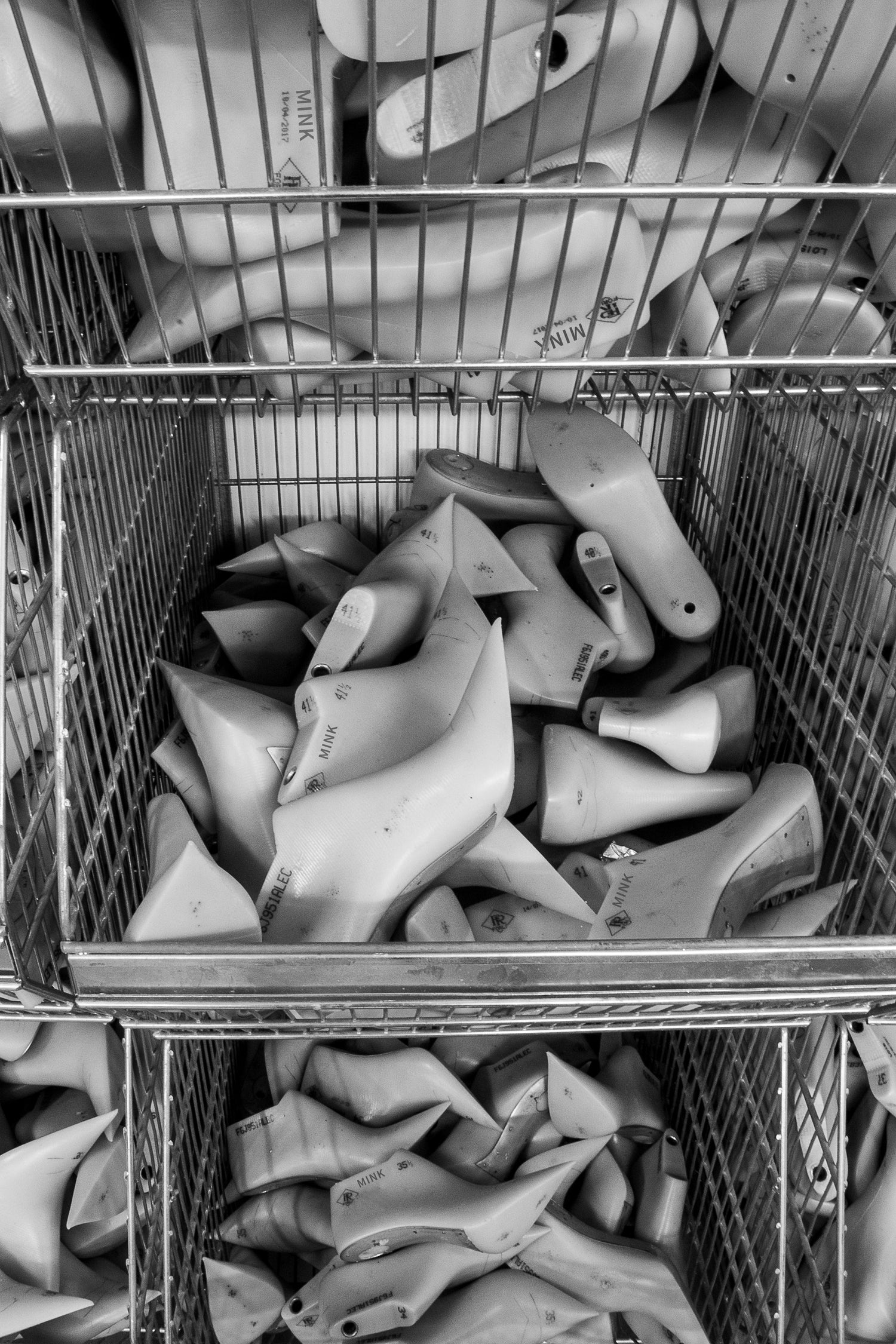 THE SOURCING
Making vegan shoes is not easy. Rebecca Mink's experience shines as she sources our collections from the highest quality fabric mills, sole makers, heel makers, and shoe accessory producers in Italy that offer many custom MINK sustainable vegan alternatives. Each season we invent new innovative ways to make an exceptional vegan shoe. 2023 MINK will launch its own vegan leather made from reclaimed vegetable and fruits.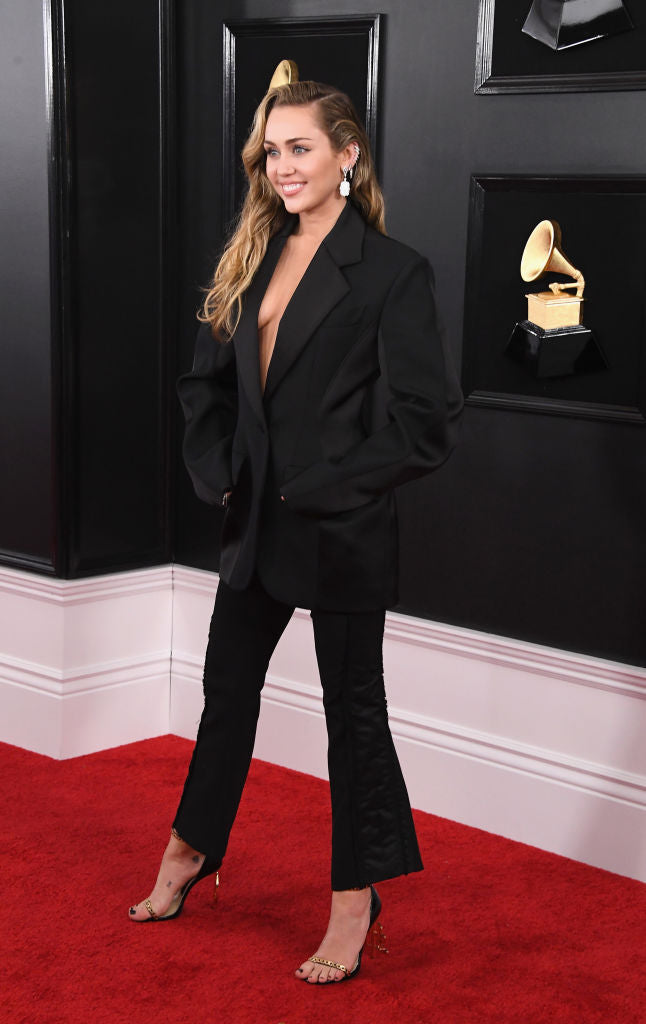 THE MOLD
There is an entire factory for making the perfect MINK molds to give shape and frame. It starts with a block of wood, sanded and shaped to perfection with stucco. The wood mold is then transformed into a recycled plastic "last" with the particular elements needed to make the designed one of a kind masterpiece.
THE LAB
Development of the fit takes time. Each and every millimeter on the first prototype is analyzed. MINK shoes run through a series of tests in wear, movement, response, performance, and shape with 4th generation shoemakers before the final pattern and sample is accepted.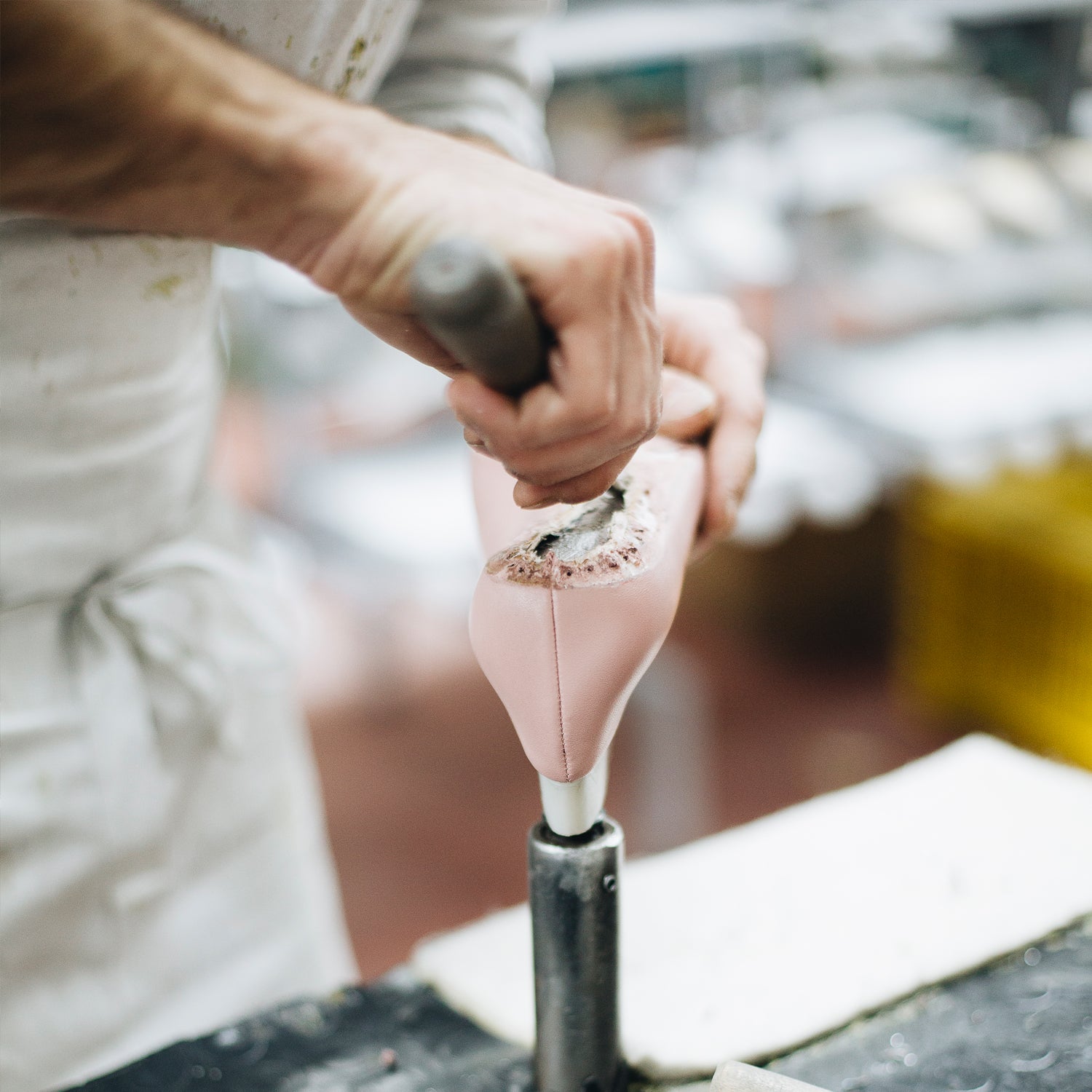 THE ARTISANS
Shoes are made of many components that make up multiple steps before a shoe is put together in the MINK factory.
The process is a delicate balance to get them each ready just in time for the final work of art. The heel, sole, upper, and insole structure are just a few! Some shoes require more than 20 different components.

THE FINALE MINK FACTORY
The magic happens here. MINK proudly has ownership in one the highest quality factories in the world. This is where all the components come together with the hands of many artists. MINK factory is female owned and has over 60 skilled shoe masters ( 50% women 50% men ) that have been making shoes for multiple generations. The shoe is on a chain with many loving hands masterfully making MINK masterpieces. Each shoe is a work of art as it is boxed and ready for the red carpet.