MINK created the first luxury vegan shoes handmade in Italy in the year 2000. In 2022 MINK invented a supreme vegan leather made from reclaimed fruits and vegetables. 
Traditional Italian artisan craftsmanship is redefined to be sustainably vegan.
Glorious Guilt-Free Luxury
Check out our vegan leather
Be the first to get MINK Materials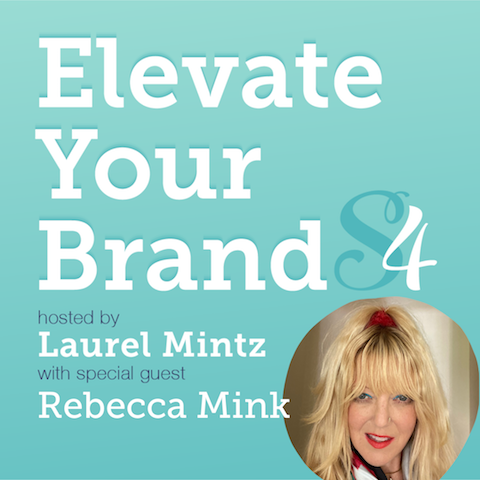 Check out the latest podcast episode from Elevate your Brand featuring our very own Rebecca Mink, a trailblazer in the world of ethical fashion. Discover how Rebecca's journey in the fashion world led her to champion sustainable practices and create our plant-based leather brand. Check out MinkMaterials.com.
LISTEN HERE