THE MINK STORY
MINK created the first luxury vegan shoe made in Italy in the year 2000 and has now invented a supreme vegan leather made from reclaimed vegetables and fruits. MINK vegan leather is an extension of our reach toward a global shift of conscious consumers.
Our Mission is to create vegan luxury lifestyle shoes, bags, belts, wallets and more with our unique patented vegan leather. 
47% of leather production is used for shoes so we started there. MINK has partnered for decades with top tier shoe factories in Tuscany that are the masters behind the worlds most sought after brands; Christian Louboutin, Jimmy Choo, CHANEL, GUCCI, and Dolce & Gabbana. We challenge the best in Italy to make a vegan alternative. 
Each MINK product has the passion of luxury and the compassion we demand for animals. MINK shoe's are inspired, designed, named and created by Rebecca Mink in honor of animal liberation.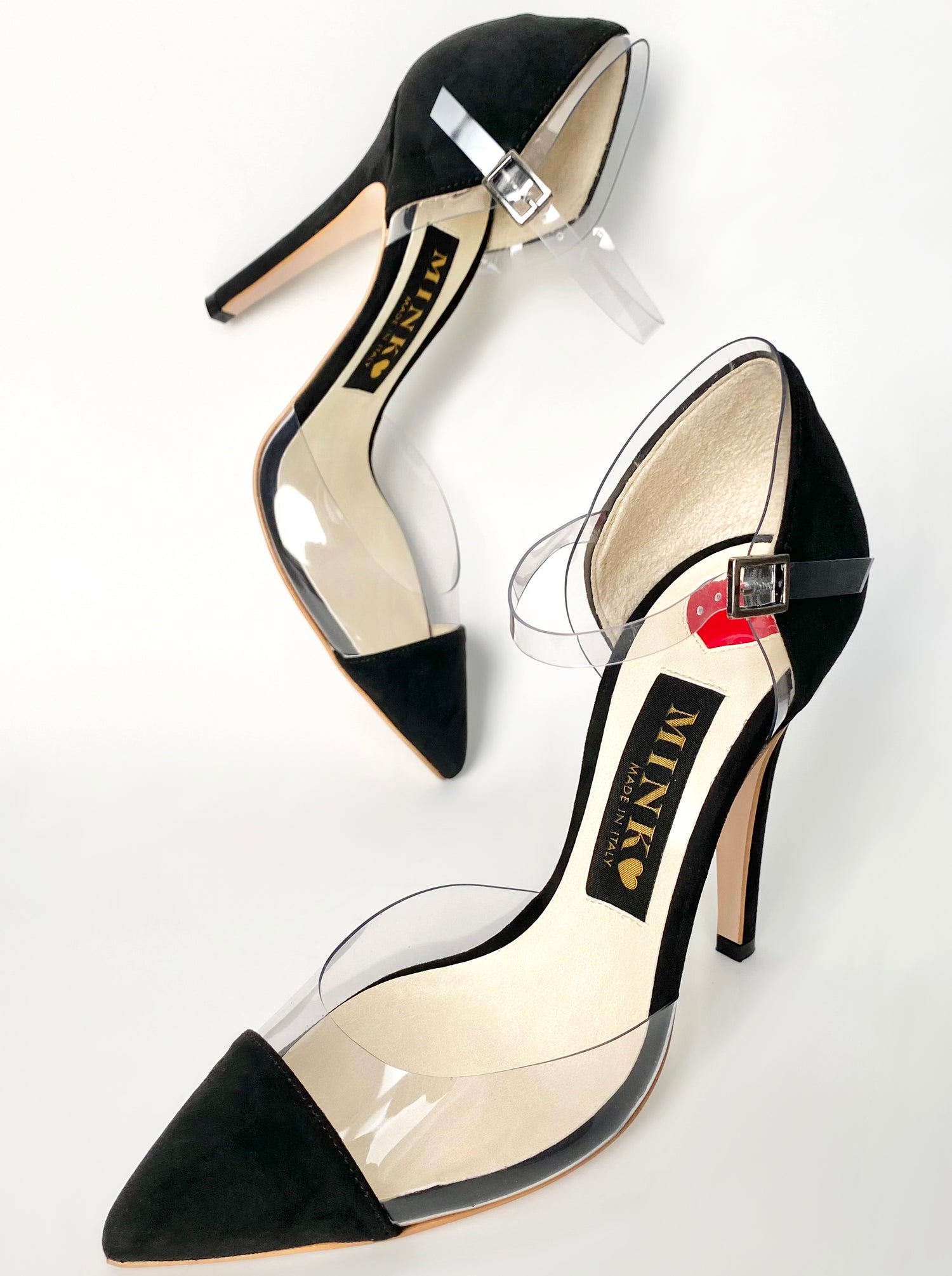 We believe in Vegan Luxury
MINK products are made in our private factory and will never contain any animal products. MINK is committed to inventing new and creative ways to use recycled, organic, and sustainable components.
MINK is recreating the traditional way of making shoes and proud to offer our collections direct to
clients online. MINK online Boutique offers limited production luxury vegan accessories direct from our factory in Italy to your door worldwide. MINK made to order couture online redefines luxury being the only destination you can custom design a one of a kind vegan shoe made in Italy.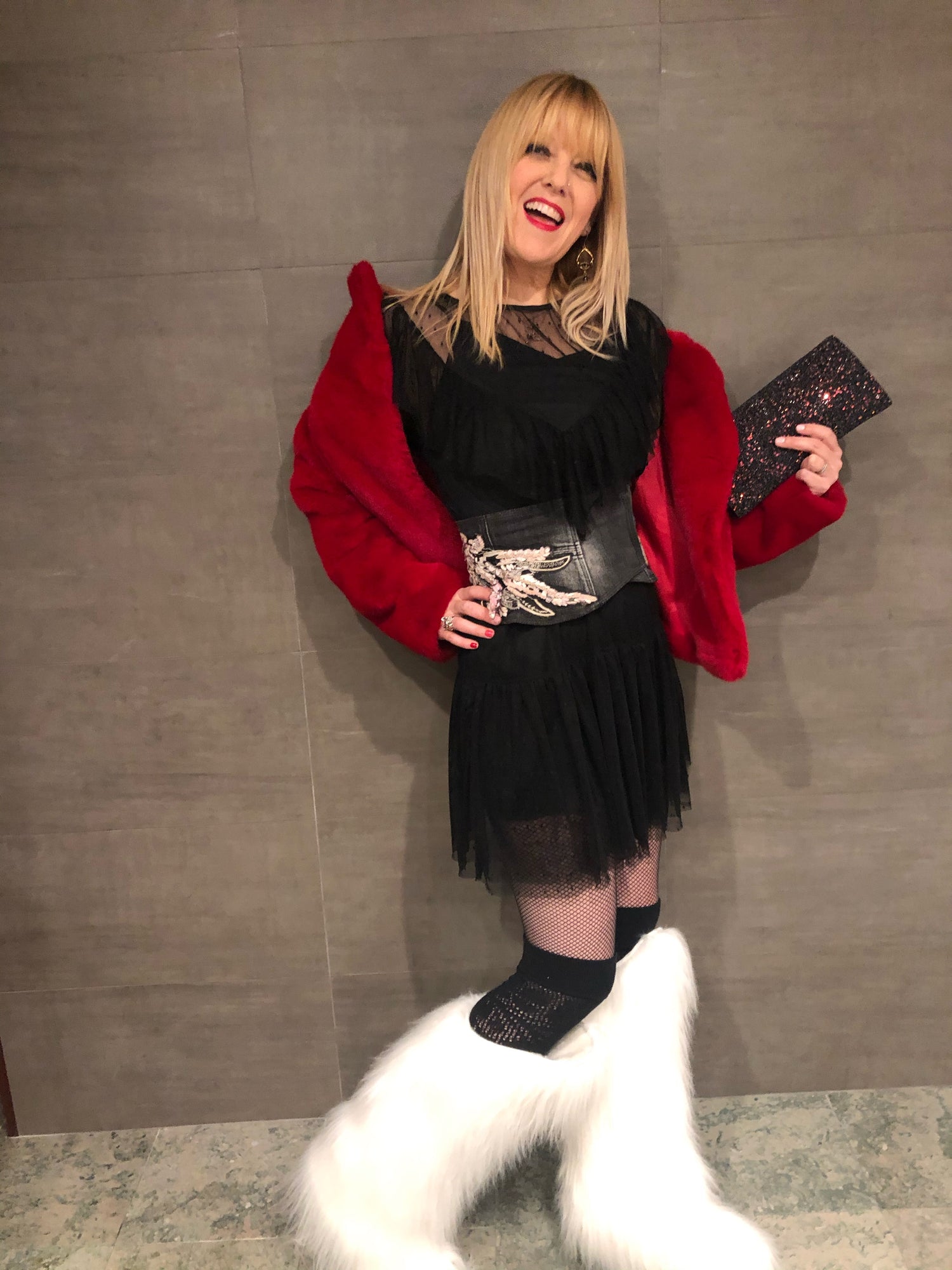 Our Namesake -Rebecca Mink-
"I wake up everyday with overflowing passion!
23 years ago I started studying vegan leather to create my first luxury vegan shoe collection. I am thrilled to now be inventing our own vegan leather to produce our gorgeous Italian made shoes and accessories
Redefining an innovative way to express fashion without harming animals, people or the planet is my lifework. I founded MINK and my quest to push the boundaries of what it means to be a luxury vegan brand. Thinking of today and tomorrow. Creating beautiful and sustainable products without compromise.
In 2023 the best brands in the world should absolutely be sustainable to be fashionable. " 
- Rebecca Mink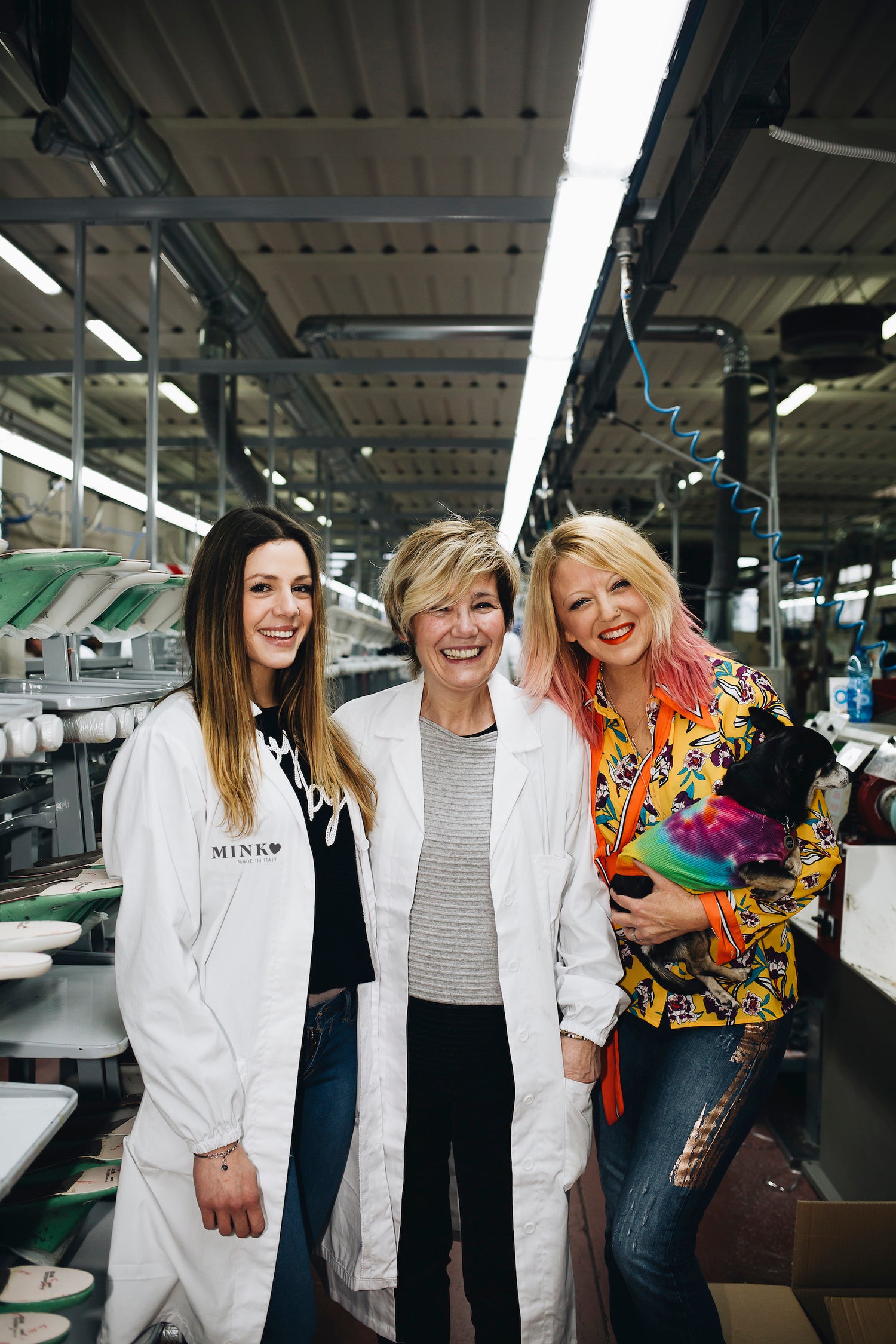 A lifetime of luxury
We are obsessed with shoes, passionate about the excellence of Italian shoemaking and devoted to supporting family owned workshops. 
Equal opportunity is important to MINK as each shoe is artfully crafted with impeccable skill that is passed down many generations. Crafting our shoes with loving Italian hands results in higher quality, and better fitting shoes that last a lifetime.